Conference Hall in the Hotel
Where to hold the conference in Kyiv?
City Holiday Resort & SPA suggest high-quality conference services, comfortable conference hall and professional support service. If you are looking for conference location - You got it!
Our hotel has 3 conference halls and a 1 meeting room:
Depends of the seating arrangement of the Guests, the capacity of the halls could be changed. Platinum Hall and Hall Vinette would be ideal as a conference hall for 100 people. Gold Hall is an ideal training room. Silver Hall is an excellent location to have a seminar in Kyiv. Each hall has modern equipment and ergonomic furniture for the most comfortable and productive various events, such as:
projector;

screen;

laptop (by agreement);

flipchart with markers and paper;

laser pointer (by agreement);

microphones;

audio system;

Wi-Fi.
If you have any questions or you decide to see our conference hall or any other location of our hotel - call, write or, best of all, come! Our managers will be happy to conduct an exhaustive tour for you and you will personally see our advantages.
Hourly rental hall
Yes, you are right. This service is avaliable in our hotel, but with specific conditions:
order time = min. 4 hours.
As always - the necessary equipment and furniture included to the price.
Our managers will advise you. Contact!
Where to conduct team building in Kyiv
Teambuilding is a corporate holiday based on team games and adventures, psychological (game) trainings that train a team of joint active work to achieve a common goal and assigned tasks. To hold a bright team-building event, you need to spend time and energy to:
choose a site = City Holiday Resort & SPA = done √;

select the necessary

locations for team building

= City Holiday Resort & SPA = done √;

take care of the food of the guests = City Holiday Resort & SPA = done √;

think over the scenario;

hire moderators and mentors;

Do not lose sight of other details.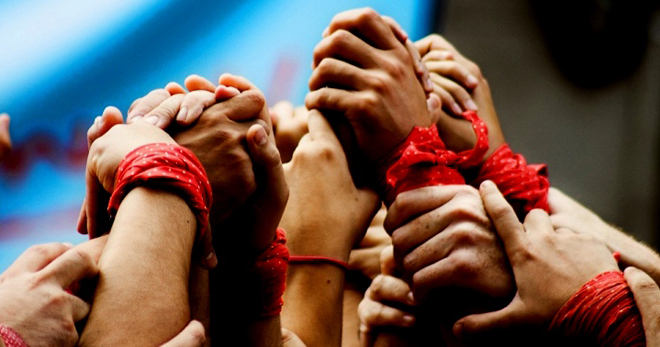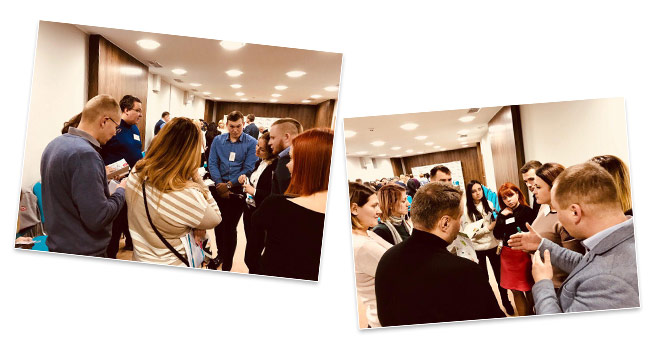 In our hotel you will find everything you need to hold a team building and receive comprehensive support from the team of our hotel.
Conference and conference meals
No one conference, seminar, presentation or team-building event can exist without conference catering services. There are 2 spacious restaurants on the ground floor of the hotel. Restaurant Vinette - here the participants have a chance to have a break from the official part and enjoy aromatic, freshly brewed coffee, various snacks and delicious desserts from our pastry chef. Here you can hold an exhibition or arrange a show room.
In the City Holiday restaurant, participants can have lunch, dinner or an evening, entertaining part - a gala dinner, buffet or banquet.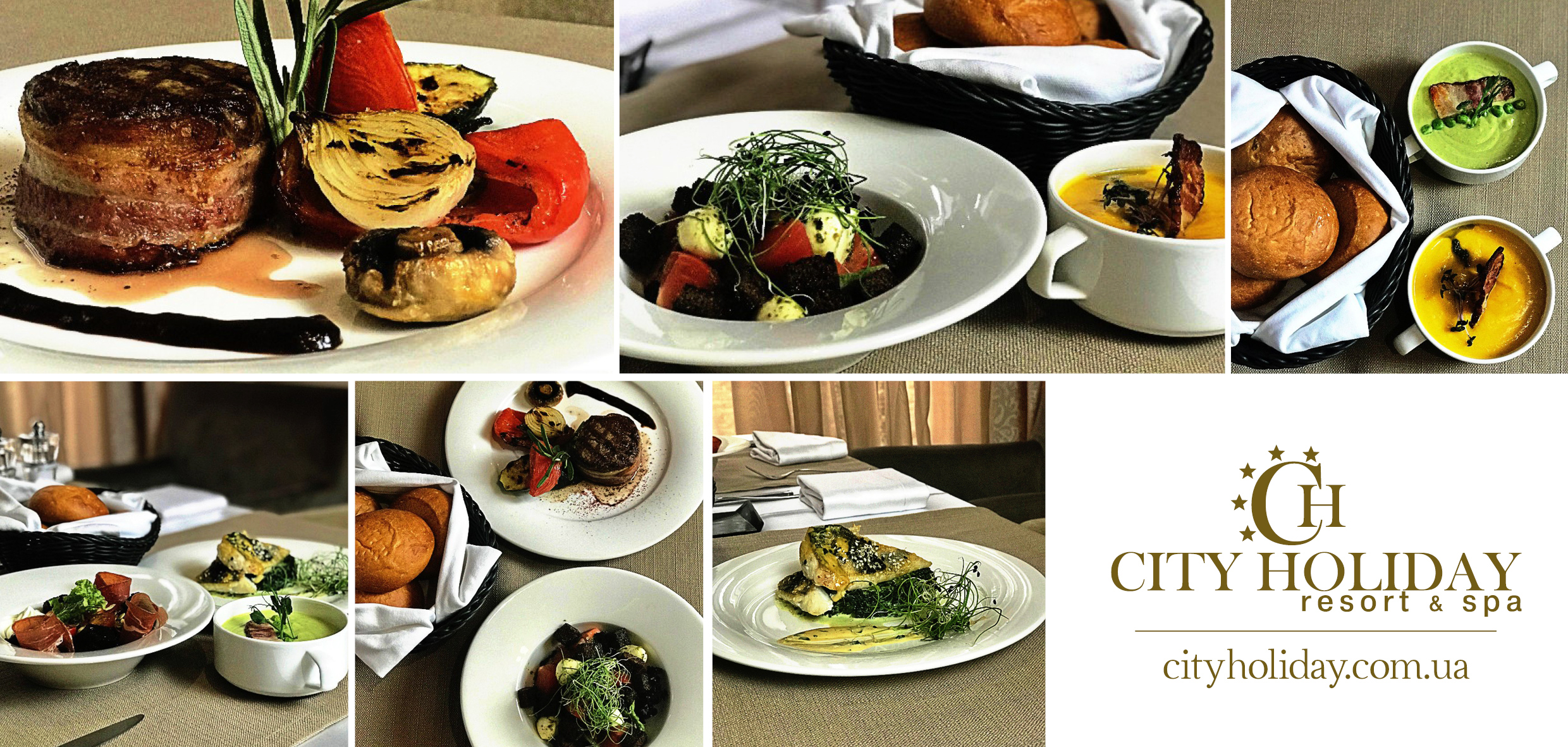 For your convenience, we have various options for the coffee breaks, business lunches and set dinners, with different contents and costs, which you can choose - according your taste and to the budget of the event.
The managers of our sales department will be happy to advise you, who you can contact by e-mail This email address is being protected from spambots. You need JavaScript enabled to view it.  or by phone
Conference halls in the hotel and their advantages
Organization of the conference – the main point of this stage is the choice of location. Basing on wideworld practice, the most convenient option is a hotel with a conference room, especially if the arrival of nonresidents and / or foreign participants is expected.
Location
Our hotel is located in a beautiful, quiet and peaceful area that allows the participants of the event to combine, rest and work. There are no problems with parking places; there is enough space for rest and for work. The hotel territory is private, closed, with a security point at the entrance to the hotel. The safety of our Guests is on the highest place for us!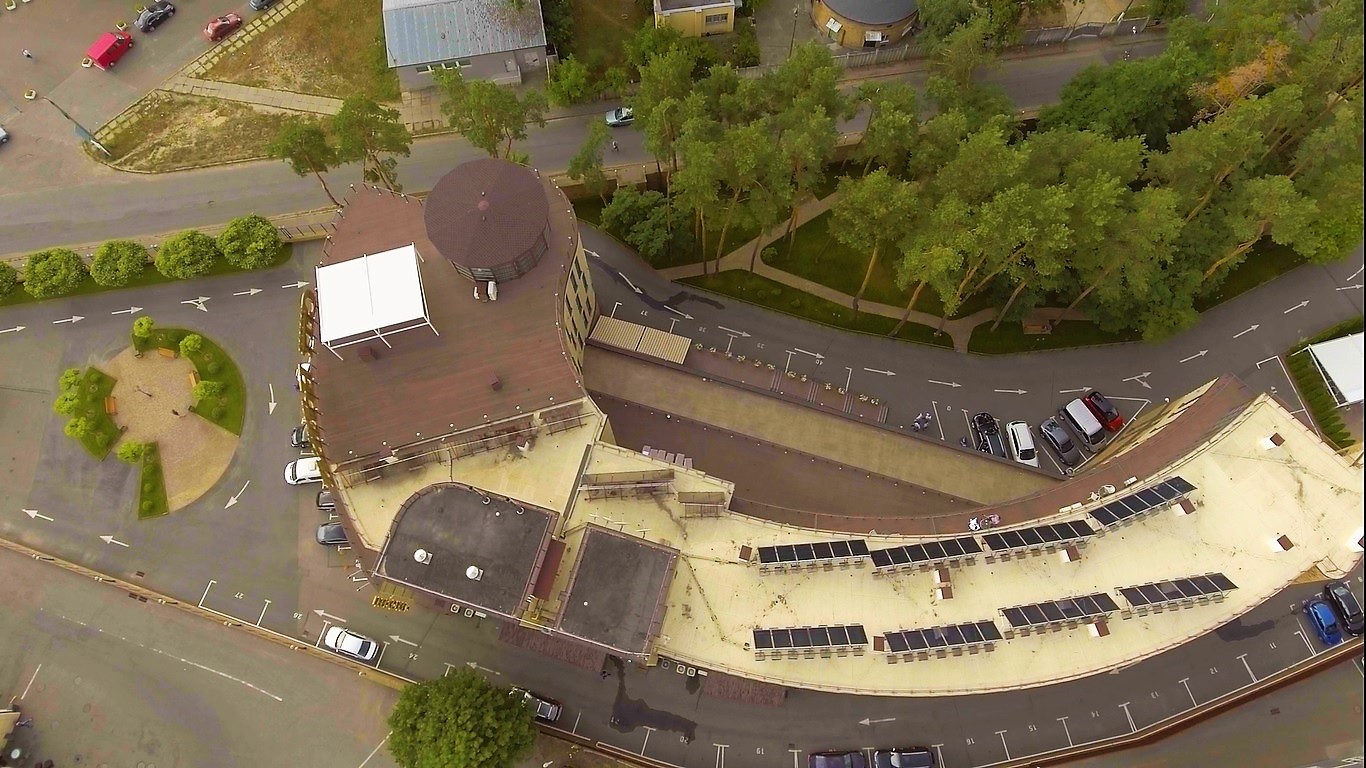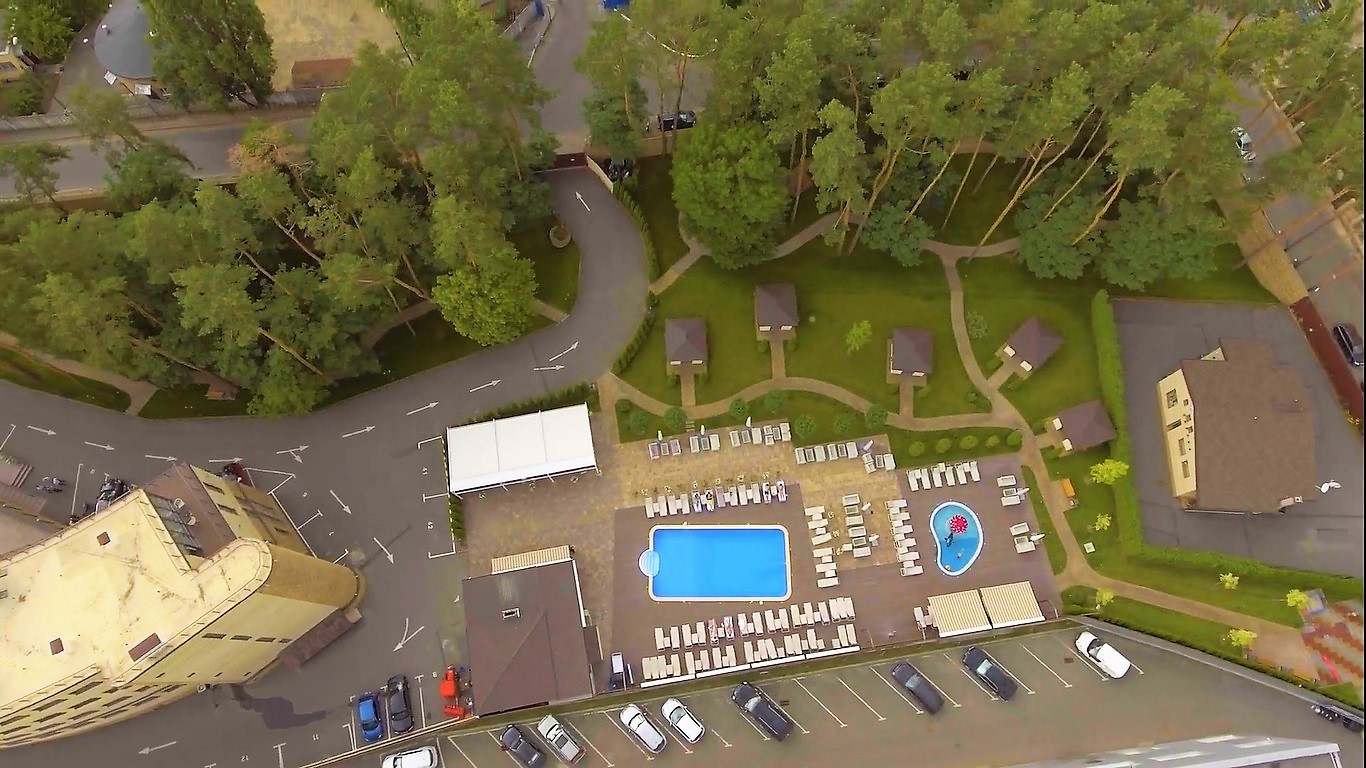 Number of rooms
The hotel has 62 rooms of different categories, that totally can accommodate comfortably up to 115 Guests.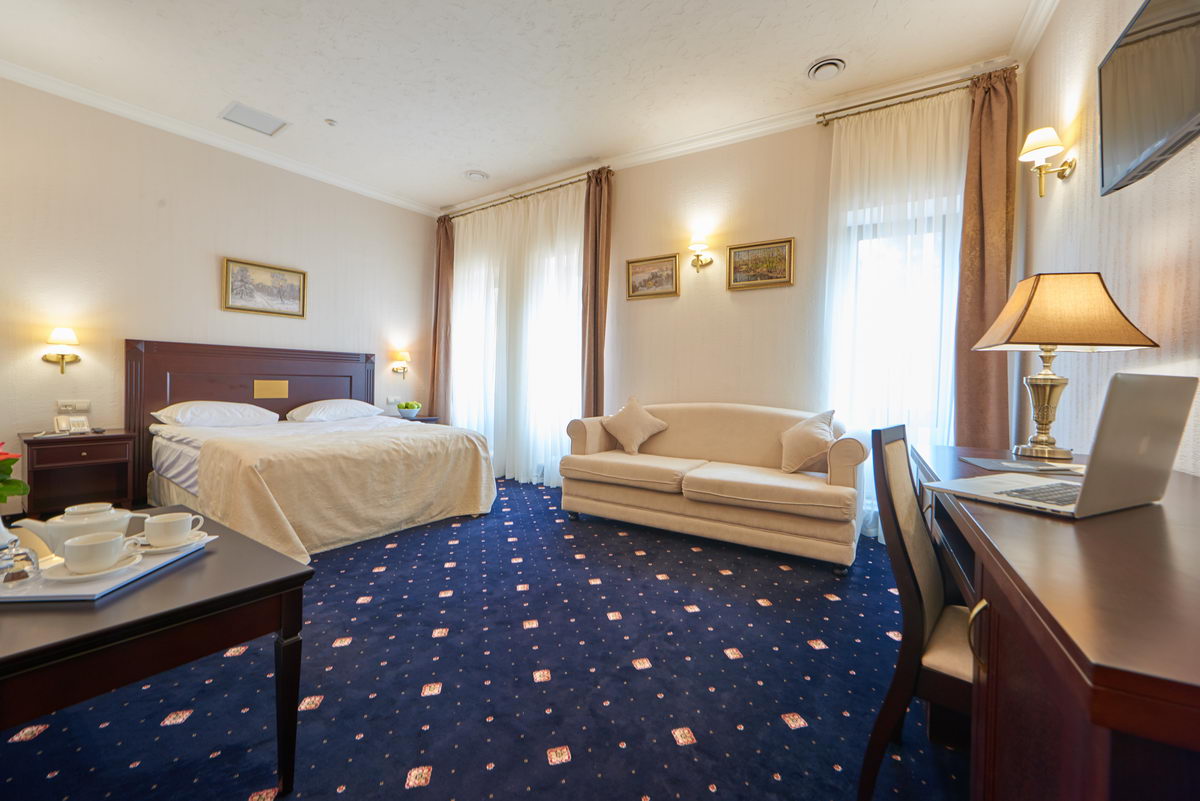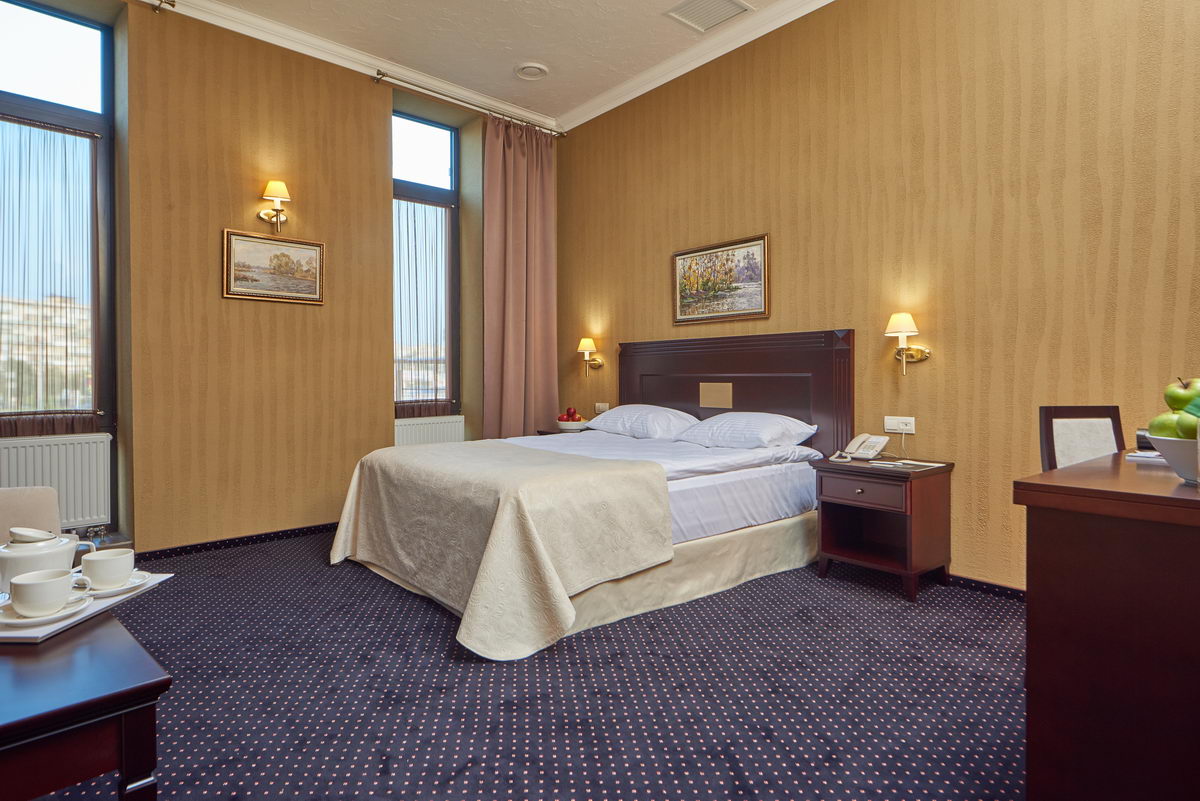 Catering Services
Event Organization = Catering Services. And we knowingly put the sign "=". The hotel has its own kitchen, with a team of professional cooks leading by our Chef, under whose auspices are created refined dishes of European and Ukrainian cuisines.
No wonder. Our hotel has in its logo the words Resort & SPA. We correspond what we indicate. On the territory of the hotel are located:
5 pools (2 outside pools and 3 indoor pools)

Roman steam room

Finnish steam room

Russian steam room

Beauty saloon
The mentioned options are already included in the price. This, leisure is provided for participants. All you need its only correctly set the timing of the event.
Transfer and charging station for electric vehicles
The hotel has 2 cars at own disposal - Mercedes Viano (5-seat) and Mercedes Sprinter (15-seat). We will be happy to arrange a transfer / meeting / transportation for you or deliver Guests to / from the hotel.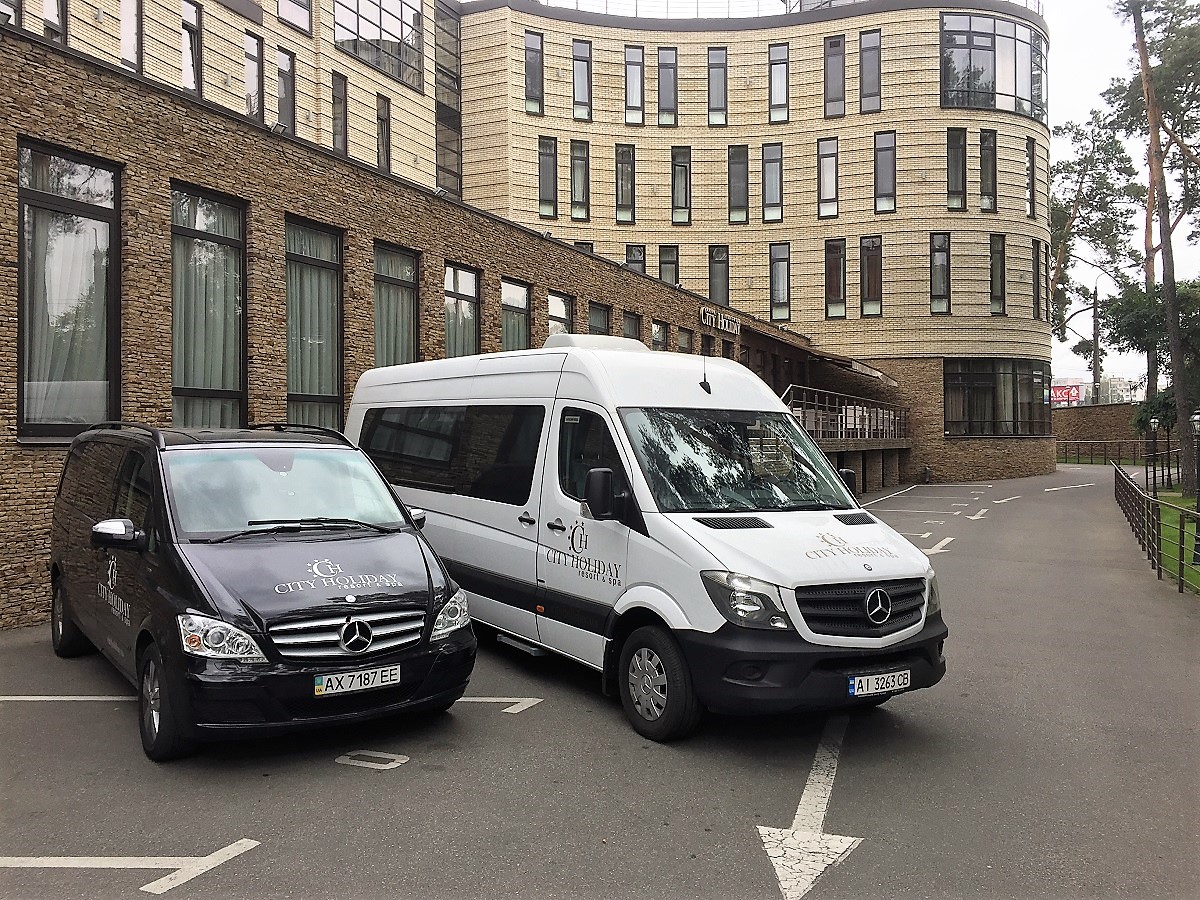 An electric car charging station is located on the hotel area. We would like protect environment and reduce exhaust to the air.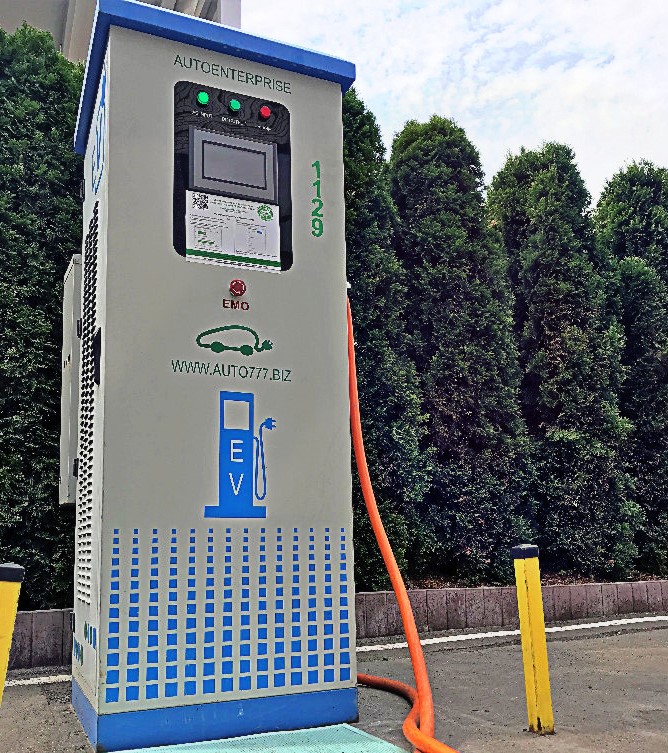 Hotel staff
The well-coordinated work of all hotel departments, knowledge of their functions, professionalism and love for what we do, is the highlight of our hotel, which makes us different from everyone else.
We are always glad to see you! We are always ready!